17 March 2021 - 31 March 2021
İstanbul
CY Live
Event Duration :

10 Hours

LIVE

+90 216 360.99.90
Sub Modules
| | | |
| --- | --- | --- |
| 03-March-2021 | 03-March-2021 | 1.Buluşma |
| | | |
| --- | --- | --- |
| 03-March-2021 | Wednesday | 20:00 - 22:00 |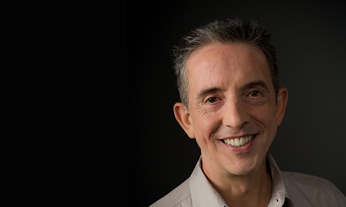 | | | |
| --- | --- | --- |
| 10-March-2021 | 10-March-2021 | 2.Buluşma |
| | | |
| --- | --- | --- |
| 10-March-2021 | Wednesday | 20:00 - 22:00 |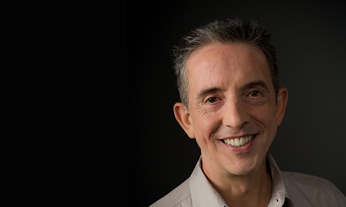 | | | |
| --- | --- | --- |
| 17-March-2021 | 17-March-2021 | 3.Buluşma |
| | | |
| --- | --- | --- |
| 17-March-2021 | Wednesday | 20:00 - 22:00 |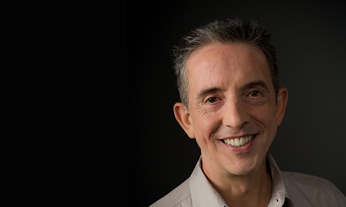 | | | |
| --- | --- | --- |
| 24-March-2021 | 24-March-2021 | 4.Buluşma |
| | | |
| --- | --- | --- |
| 24-March-2021 | Wednesday | 20:00 - 22:00 |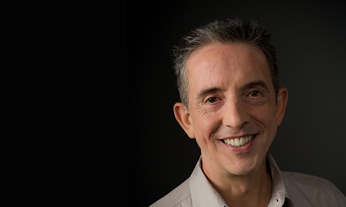 | | | |
| --- | --- | --- |
| 31-March-2021 | 31-March-2021 | 5.Buluşma |
| | | |
| --- | --- | --- |
| 31-March-2021 | Wednesday | 20:00 - 22:00 |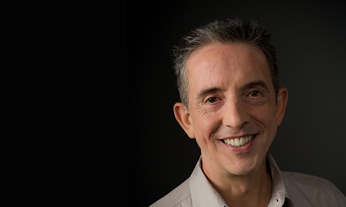 Detail Info of Event
Bhagavad Gita for Times of Crisis- LIVE with Carlos Pomeda
Carlos Pomeda, who is one of the most respected Yoga scholar, you will dive deep into the Bhagavad Gita, the main source of yoga, for 8 weeks.
In this group, which gathers between 20.00 - 22.00 every Wednesday evening you will find answers to critical questions with the insights of the main txt of Bhagavad Gita : How can I survive in times of crisis? What is the right action? What is the place of love in yoga? What role does yoga play in our daily life? The hours will get from this group count towards The Cihangir Yoga 300 - Hour Transformative Yoga Path program.
Bhagavad Gita for Times of Crisis
In these challenging times, where can we turn to for guidance and inspiration? The simple answer is this classic source of yoga, the Bhagavad Gita.
It has been perhaps the most influential text in the history of yoga, which is no small claim. What made it so relevant? Where does its power lie?
The answer is that it explores questions such as, how can I stay centered in turbulent times? What is right action? Does love play a role in yoga? Does yoga play any role in our day to day activities? What about knowledge? Etc., etc. And the answers it provides are capable of bringing meaning, depth and joy not only to our practice, but to the rest of our lives as well.
In this study group series, we will explore the subtleties of this seminal text, with an emphasis on the practical application to our lives.
Join us for this inspiring investigation of the Bhagavad Gita, one of the foundational texts of the yoga tradition.